Electronics Repair & Engineering Services
AN INTELLIGENT APPROACH TO ELECTRONIC SERVICES
Your Partner In Technology
Ensil is a member of the Ensil group of companies (www.ensil.com), and it focuses on enhanced mission-critical technologies in the areas of Industrial, Robotics, Aerospace, Defense and Medical Diagnostic Equipment. Ensil's Research and Development division's mission is to develop new technologies or improve existing technologies, leveraging its in-house engineering expertise to achieve the product development and client's technical requirements.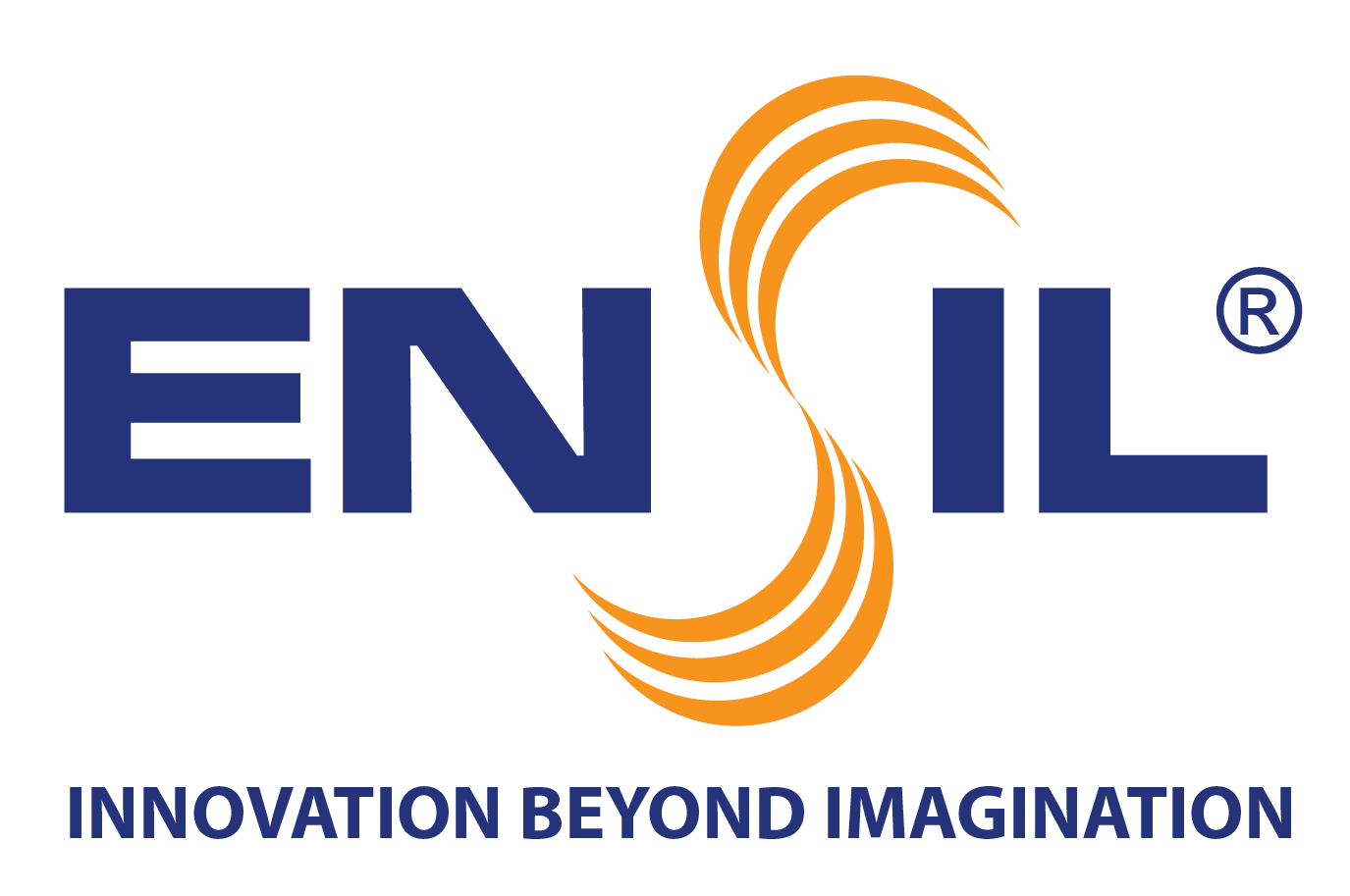 Ensil invites expressions of interest from USA and EU based Defense OEM's for the purpose of fulfilling offset and IRB obligations for sales to the Government of Canada.
Ensil Inc. in Canada operates under CAGE code L1679 and Ensil Technical Services Inc. in US operates under CAGE code 52GG4.
Ensil provides PCB Repair, diagnostic and reverse engineering services for a diverse range of military, industrial and medical equipment. We invite you to visit us at our Electronic Circuit Board Repair  and Technology Center in Markham, Ontario, Canada or in Niagara Falls, New York, USA.
ELECTRONIC ENGINEERING & MANUFACTURING
Ensil's large in-house inventory of electronic components ensures that any required parts are on hand. The resulting prototype can then be tested and inspected utilizing a range of sophisticated test equipment present within our labs.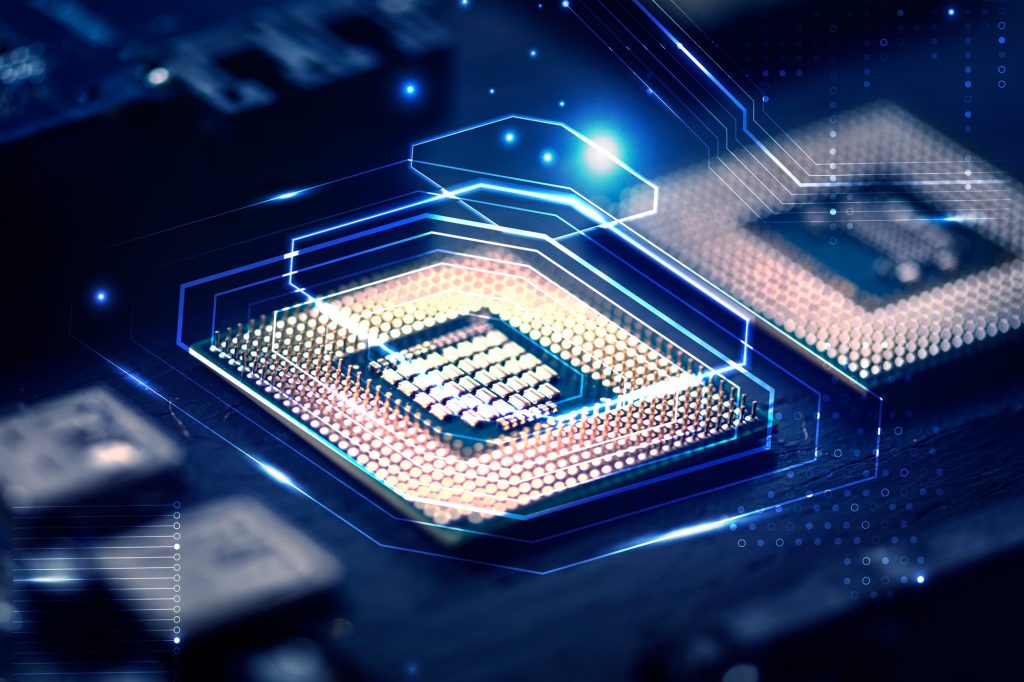 Ensil is a supplier of equipment and technical solutions for Military Communications, Command & Control and Electronic Warfare systems.
Research and development activities are focused on enhancing mission critical technologies in the areas of aerospace, defense, industrial and medical.
ELECTRONIC MILITARY & AEROSPACE
As a defense contractor we have a wide range of expertise in supporting army RF ground-based, airborne and shipboard electronic systems.
CIRCUIT BOARD REPAIR & REWORK
Specialties include rapid and cost-effective circuit board repair & electronic rework solutions for numerous electronic OEMs here at home, overseas and for the end users.
The Prototype and Manufacturing Divisions have the expertise and long  history of manufacturing excellence to meet your custom prototypes requirements to the most critical IPC standards.
The training division offers a variety of IPC certifications from learning acceptable methods of visual inspection to mastering soldering and rework skills.
"Ensilver Corporation is the registered owner of the trademark ENSIL and "Innovation Beyond Imagination" and has a license agreement with Ensil Inc. and Ensil Technical Services Inc. for the use of the trademark ENSIL and "Innovation Beyond Imagination. The trademarks, service marks, trade names, logos and other indications of origin displayed in this Site ("Trademarks") are owned by Ensilver Corporation or a third party who has granted Ensil a right for use in this Site, or are being used in compliance of the Fair Use Act and/or the Digital Millennium Copyright Act. " These designated trademarks, brand names and brands appearing herein are the property of their respective owners.

All rights Reserved by Ensil Inc. 2023