We Specialize in AC / DC Drive Repair, Servo Drives & Controls.
Ensil's world-class engineers are top professionals with the highest experience in AC drives repair, DC drives repair, Servo Drives Repair and remanufacturing.
The equipment Ensil uses to identify, test, and complete all drive repairs is of the highest quality to ensure each drive returns to you as though it were brand new. Our engineers are perfectionists when it comes to quality control, and our in-house OEM specification database allows us to give you fast and cost-effective drive repair service to keep your business operating.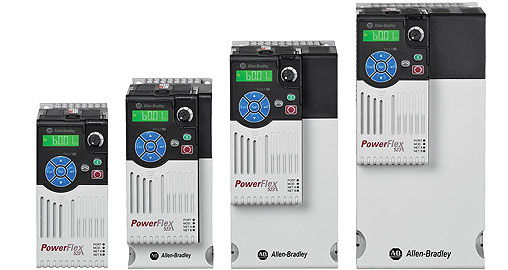 We provide AC, DC and Servo Drive repair services and more:
"Ensilver Corporation is the registered owner of the trademark ENSIL and "Innovation Beyond Imagination" and has a license agreement with Ensil Inc. and Ensil Technical Services Inc. for the use of the trademark ENSIL and "Innovation Beyond Imagination. The trademarks, service marks, trade names, logos and other indications of origin displayed in this Site ("Trademarks") are owned by Ensilver Corporation or a third party who has granted Ensil a right for use in this Site, or are being used in compliance of the Fair Use Act and/or the Digital Millennium Copyright Act. " These designated trademarks, brand names and brands appearing herein are the property of their respective owners.

All rights Reserved by Ensil Inc. 2023