Defense and Military Services
Ensil's unique technological capabilities can be your partner to solve many of engineering and technological problems. We have the required resources to repair, modify or re-design and prototype many of these military devices and assemblies:
Ensil maintains a broad technical library and database of our past military electronics repair work for a broad spectrum of applications.
Military Equipment Repair Specialties
SATCOM, TACSAT, EMC/EMI/RFI, RADAR REPAIR & MORE
Defense and Military Services
Since the early 1980's Ensil has been an international expert in the repair, rework, refurbishing, testing, inspection, design, and manufacturing of military products for the Defense and Aerospace industries. Whether it is for a current or obsolete electronic circuit boards and assemblies, Ensil has the capabilities to provide the most comprehensive, state-of-the-art technological solutions at component level, for sub-assemblies, or build-to-design services.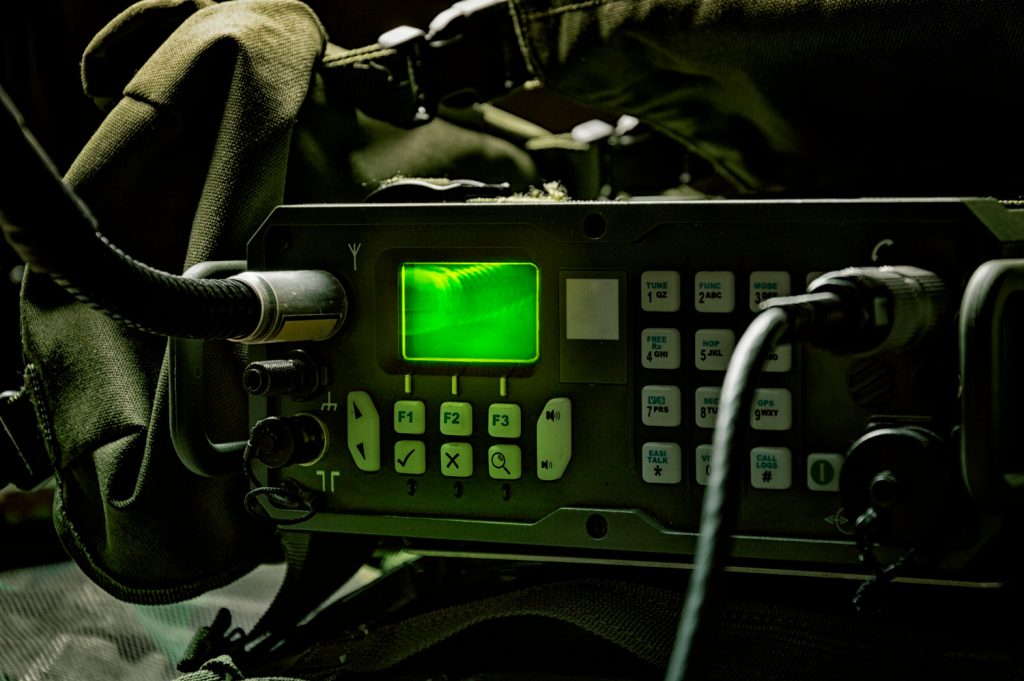 Ensil has been a service provider for different branches of the United States of America Armed Forces and various defense OEMs, providing hardware to NATO and the US Department of Defense. Our experience and expertise along with the prestige of our ITAR Registration, our Canadian Control Goods Program Registration, our ISO 9001 registration, the quality and security audits from defense OEMs and branches of US government, plus over 30 years of unparalleled commitment to quality to our customers, makes Ensil your trusted business partner.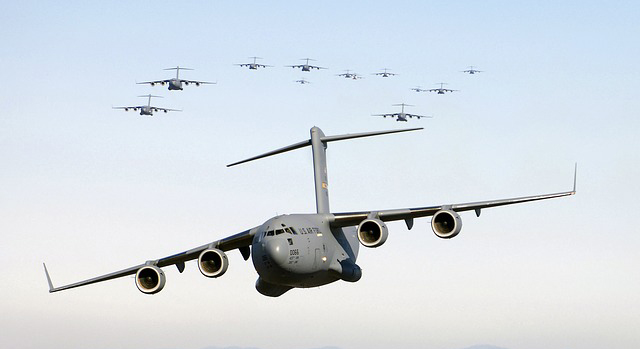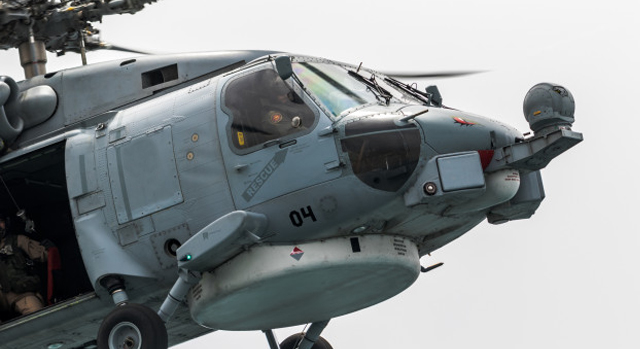 Ensil's extensive technical resources encompass test, repair, and engineering capabilities for a wide range of electronics military equipment including but not limited to: radar, land, sea and air platforms, analog and digital printed circuit boards, power supplies, RF amplifiers, sub-assemblies, monitors, instrumentation, and motor controllers across a broad spectrum of industries.
When it comes to the military components repair, test and diagnostics of the military products sold by US government to foreign countries (FMS), Ensil's track record, technical databases and libraries make us your first choice in military electronics repair.
As Diminishing Manufacturing Sources (DMS) or obsolescence concerns rise, Ensil's reverse engineering and manufacturing services along with our component sourcing provides critical support by significantly extending product life cycle.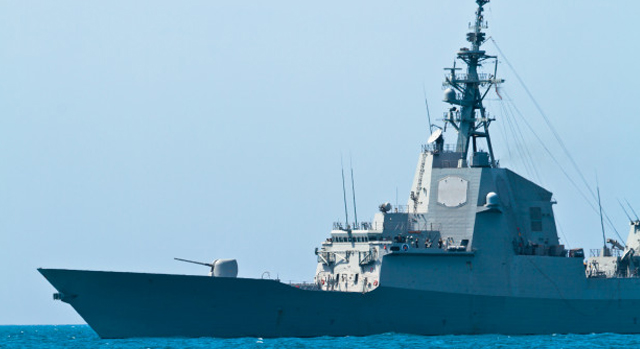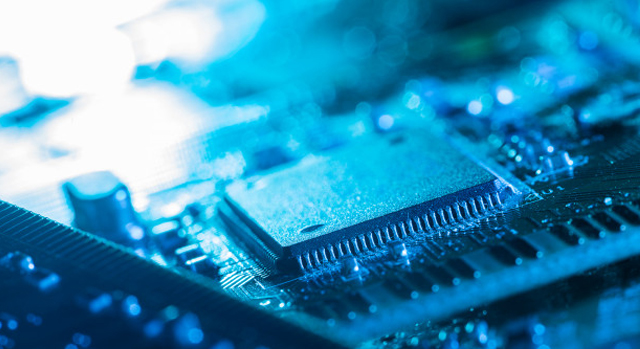 Ensil is proud to be a one-source repair solutions company that brings together a unique blend of services. We are a valued outsourcing service and repair partner for Fortune 100 companies, OEMs and government agencies that require full-service electronic support solutions for legacy, out-of-warranty products or end of life product support.
Ensil's Military Electronics Repair and Aerospace Advantage:

All rights Reserved by Ensil Inc. 2023