Ensil's unique technological capabilities can be your partner to solve many of engineering and technological problems. We have the required resources to repair, modify or re-design and prototype many of these military devices and assemblies:
Ensil maintains a broad technical library and database of our past military electronics repair work for a broad spectrum of applications.
Defense Equipment Support
Solutions for Electronic Military and Aerospace Systems​
Supporting Ground-based, Airborne and Shipboard Systems and Sub-Systems
Ensil is a supplier of equipment and technical solutions for Military Communications, Command & Control and Electronic Warfare systems. The market dynamics of mergers and acquisitions has resulted in OEM engineering and technical data no longer being available.

Various branches of government and other logistic defence firms relay on Ensil's experience and expertise extensively for solutions to this dilemma to maintain and extend the operational use of these platforms longer in service.

Ensil provides circuit board repair and rework of a wide range of military equipment. For more information please check the List of Defense Equipment supported by Ensil.

If an asset is available and there is no technical documentation available, Ensil's engineering team can develop the drawings and ATP's required to repair the asset and provide new builds compatible to the original specifications. With Ensil's in-house electronics test capabilities, Ensil can subject these repairs to various testing conditions including altitude, temperature, vibration sensitivity and humidity conditions to insure that the unit under test will operate under demanding conditions.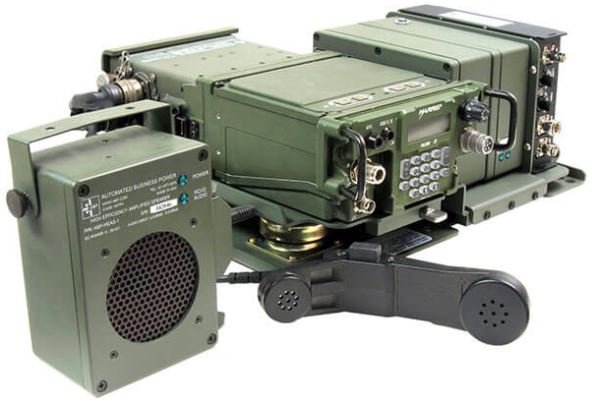 Ensil's Military Reverse Engineering capabilities provide high levels of support for obsolete, legacy, discontinued, and hard to find electronic components, and for components with misplaced or destroyed documentation. Our engineers are experts in extending component life cycles.
To excel for a distinct technological edge for the North American defense industry.
To be a technology solution provider for an effective materiel management for dominance of the U.S. and Allied Forces.
We repair, perform maintenance and refurbish the following platforms:
"Ensilver Corporation is the registered owner of the trademark ENSIL and "Innovation Beyond Imagination" and has a license agreement with Ensil Inc. and Ensil Technical Services Inc. for the use of the trademark ENSIL and "Innovation Beyond Imagination. The trademarks, service marks, trade names, logos and other indications of origin displayed in this Site ("Trademarks") are owned by Ensilver Corporation or a third party who has granted Ensil a right for use in this Site, or are being used in compliance of the Fair Use Act and/or the Digital Millennium Copyright Act. " These designated trademarks, brand names and brands appearing herein are the property of their respective owners.

All rights Reserved by Ensil Inc. 2023