Electronic Circuit Board Repair | Electronic Manufacturing
Over 40 years of experience in Circuit board repair
Electronic Circuit Board Repair, Electronic Manufacturing: For over 40 years the Ensil Group of Companies have been involved in research, development, repair, rework, test and inspection of electronic circuit boards, as well as the manufacturing of systems and assemblies. Our fields of expertise include Defense, Aerospace, Medical, Industrial, Telecommunication and Robotics.
We are proud of our past innovations and successes; however, our real pride lies in the individuals working at Ensil. Our employees never stop striving toward ever greater technological breakthroughs, innovations and solutions.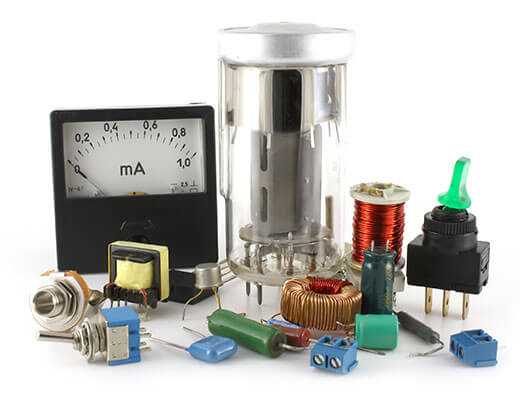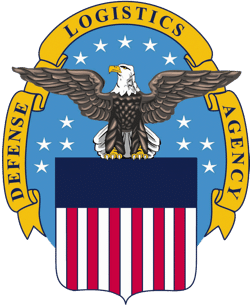 CGPR, ITAR, DD 2345 & CAGAE CODE
Ensil Inc. is registered with the Canadian Controlled Goods Registration Program (CGP). This entitles Ensil to examine, possess or transfer controlled goods in accordance with the Defence Production Act and the Controlled Goods Regulations.
Military Critical Technical Data Agreement ( USA DD2345 & CANADA DD2345 )
Ensil's Defence Division is a prime defence contractor operating in Canada under the Canadian cage code CAGE code L1679 and in USA under US cage code of CAGE code 52GG4
"Ensilver Corporation is the registered owner of the trademark ENSIL and "Innovation Beyond Imagination" and has a license agreement with Ensil Inc. and Ensil Technical Services Inc. for the use of the trademark ENSIL and "Innovation Beyond Imagination. The trademarks, service marks, trade names, logos and other indications of origin displayed in this Site ("Trademarks") are owned by Ensilver Corporation or a third party who has granted Ensil a right for use in this Site, or are being used in compliance of the Fair Use Act and/or the Digital Millennium Copyright Act. " These designated trademarks, brand names and brands appearing herein are the property of their respective owners.

All rights Reserved by Ensil Inc. 2023