Ensil focuses on enhancing mission critical technologies in the areas of aerospace, defence, industrial and medical industries. Ensil's mission is to develop new technologies and improve the existing technologies through the in-house research.
Aerospace . Defense . Industrial . Medical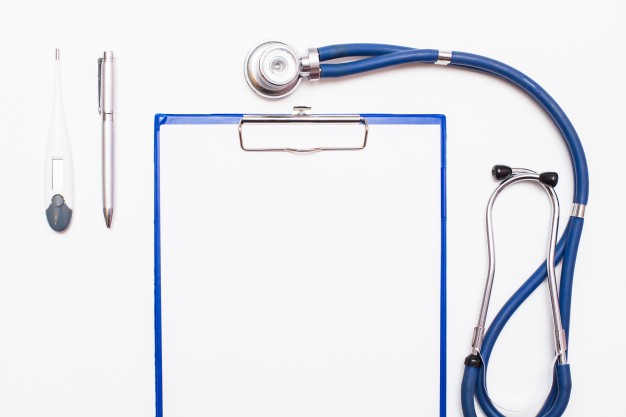 Ensil Canada announced today that it has entered into a medical research and development partnership with a major Canadian University in Ontario, Canada.
Ensil's scientific staff will co-locate with academic faculty staff of the university to continue promising medical research that has been proven by small scale initial experimentation and validation.
Farsad Kiani, President and CEO of Ensil Canada said, "This is an excellent partnership. University staff is being updated by the newer commercial instrumentation innovations in the area of chemicals and proteins detection through urine with the technology developed by Ensil.
Ensil benefits by the guidance and oversight of world class academics to further explore the scientific possibilities of this innovation."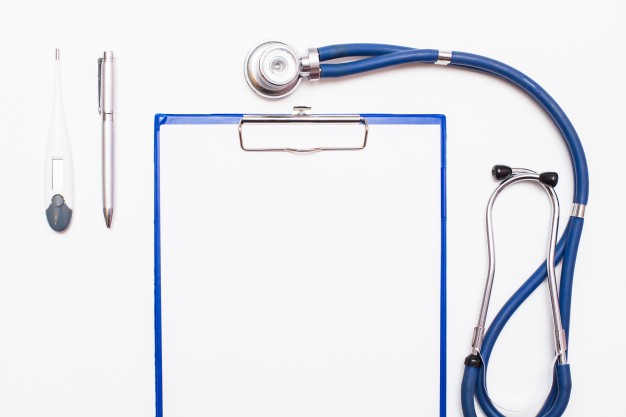 Ensil Canada announced today the validation of a 5 minute, non invasive HIV test at its laboratories in Ontario, Canada.
"After several years of scientific and biomedical laboratory experiments by Ensil, we are extremely proud to make this announcement" said Farsad Kiani, Chief Executive Officer of Ensil Canada. Mr. Kiani continued, "When the Ensil Canada diagnostic device is put on the market, high risk groups may get tested at more convenient locations as a do it yourself, cost effective way to test and receive their own test results in strictest confidence.
"Chief Scientist and the Lead Project CSO added after the successful biomedical experiments with the antibody to HIV gp41 Ensil will try to validate the same results with gp120 so a wide range of HIV strain could be detected.
"Ensilver Corporation is the registered owner of the trademark ENSIL and "Innovation Beyond Imagination" and has a license agreement with Ensil Inc. and Ensil Technical Services Inc. for the use of the trademark ENSIL and "Innovation Beyond Imagination. The trademarks, service marks, trade names, logos and other indications of origin displayed in this Site ("Trademarks") are owned by Ensilver Corporation or a third party who has granted Ensil a right for use in this Site, or are being used in compliance of the Fair Use Act and/or the Digital Millennium Copyright Act. " These designated trademarks, brand names and brands appearing herein are the property of their respective owners.

All rights Reserved by Ensil Inc. 2023